MACY Local Book Launch and Signing August 16th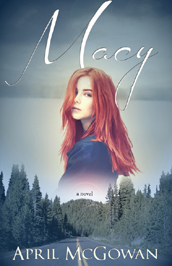 Hello! I've got wonderful news, we've scheduled a local book launch and signing party for MACY. What's a lunch party, you might ask? Well, it's a party to celebrate the release of a new book. I'll be doing a short reading, participating in a question and answer period, and visiting with folks. I'll have copies of my novels for sale, or you can bring your own, for a signing afterwards.
My assistant, Jac Nelson, has secured a location at a local church. We'll have refreshments, too (read free food). I sure hope you can come! If you could pop over to the Facebook announcement here, and let me know you're coming, I'd really appreciate it. We don't want to run out of snacks! If you don't do Facebook, that's okay, just let me know in the comments below and I'll count you IN.
Please come with a question in mind for me to answer.  I can't wait to visit with you (or meet you face-to-face) for the first time! Can you tell I"m excited?!?
WHEN: August 16th 2PM-4PM
WHERE: Calvary Chapel, 120 S Elliott Rd, Newberg, Oregon 97132 see map here
Bring your copies of JASMINE or MACY for me to sign, or there will be copies for your to purchase on site (cash or checks only).
Reviews of Macy have been so encouraging. It's wonderful to see where God has taken this idea and how Macy's story is touching lives. I feel so humbled by it all. The Lord is amazing, and I'm so grateful.  See you next month!