2010 Winter Writer's Conference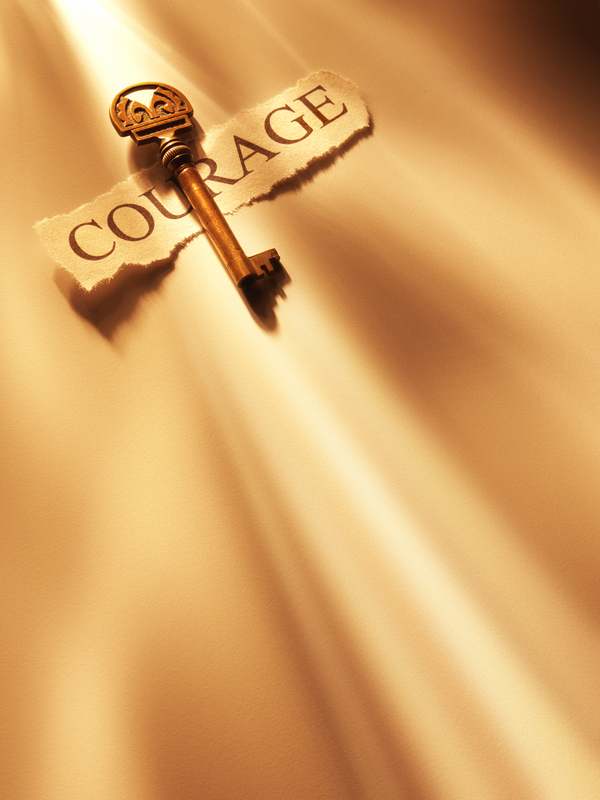 I recently attended the Oregon Christian Writer's winter conference and Robin Jones Gunn was our guest speaker.  Let me say first, if you write for God, attending a conference where 200 of  you all have the same goal–our Father's Glory–is an amazing and uplifting experience.  It's been such a hard year, I've been having trouble, frankly, getting my head wrapped around starting another book.  Not that I haven't been writing, I have–the blog, editing my books as I try to get them published , a few short stories here and there–but that ONE idea for the next novel escaped me.  I've had this character in my head for a while, but whenever I put her down on paper–either she acted wrong, or the situation wasn't quite right, so I'd scratch it out and let myself get distracted.  And we've had plenty to distract us.  Ms. Gunn mentioned opposition in her talk.  She was mainly focusing on editors or publishers, or critics–but as soon as she asked,  "What is your opposition?" I knew what ours was–ILLNESS.  We've been through such a period of illness, it's baffling some days.  Right then, I knew what had been getting in my way.
Now, this is not to say we haven't prayed for healing–oh we have.  Or prayed that God would protect our family–we're all over that.  Or wondered if we needed to get our acts straight, was God trying to get our attention?  Or tried any number of ways to look at this situation that might trip a switch that would rescue us from all of this.  We kept our eyes on the Father–but we were sinking.  If there were tick boxes listing "good things to do when you want your prayers answered" they would have all been checked.
Sometimes I think, in our American Christian culture, we subconsciously think if we say the right prayer, or act just so, or do just the right thing then God will answer that one prayer of ours (ours being healing).  I'm about to say something you might not want to hear.  Sometimes he heals miraculously, or through doctors.  Sometimes we're just sick because we're sick.  And sometimes there is a spiritual battle you are in the midst of–and might not even know it– and all you have to do is hold on.  That last one, I think, was us.  We were beginning to feel like the Whack-o-Mole.  Step out for the Lord, put your head out that hole and get whacked.  Really makes you not want to put your head up–and that feeling is key.
So, back to RJG's talk.  Her talk was about forging ahead despite our circumstances–that God has a job for us all to do, and we have to go about doing that job.  She said if there's something getting in the way of that job, that's the enemy.  Now, I've known that before too, but I hadn't really seen our opposition for what it was–call me silly, or blind, but we were so busy trying to keep our heads up and pray, we didn't have the energy to look at much else.  I really don't ever remember being so emotionally and spiritually exhausted before in my life.   I went to her right after the talk, she was book signing, and I shared what our opposition was.  And she said two words I will never forget, they still bring tears to my eyes, she said, "Never fear."
Now, you can know something intellectually–I've read a lot of verses on not fearing–but something in the way she said it struck my heart, and I took such great comfort and courage at those words.  I went home and shared my notes with my husband, and I said, "I really need to set aside time to write more faithfully."  He agreed.  And as of today, I've got most of the outline for my next book completed, my main character is fleshed out, and she's even doing what she's supposed to do (for now).  Everyone has to find their sweet spot–mine is from 10pm to 2am.  I'm not saying I'm not tired–sooo am.  BUT, I'm back in the saddle, and intent on not letting the opposition win.
Sometimes all you can do is keep your head up and wait on the Lord.  If that is where you are at, then I encourage you to please just keep going.  There might be NOTHING that makes sense about where you are, or why things are so hard, but take heart–you are not alone, Jesus is with you.
Mathew 14:27 But Jesus immediately said to them: "Take courage! It is I. Don't be afraid."

Psalm 27: 1-3  The Lord is my light and my salvation–whom shall I fear?  the Lord is the stronghold of my life–of whom shall I be afraid?  When evil men advance against me to devour my flesh, when my enemies and my foes attack me, they will stumble and fall.  though an army besiege me, my heart will not fear;  though war break out against me, even then will I be confident.
Psalm 46: 1-3, 7  God is our refuge and strength, an ever present help in trouble.  therefore we will not fear, though the earth give way and the mountains fall into the heart of the sea, though its waters roar and foam and the mountains quake with their surging. 7 The Lord Almighty is with us;  the God of Jacob is our fortress.