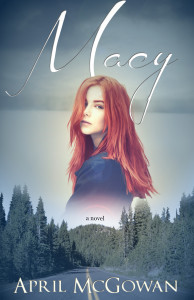 As with most things in life, I've learned to count on the unexpected. MACY is out and available for order via paperback or ebook NOW. This was supposed to be on Sunday–but, in honor of Father's Day…um…well, that's the story I'm sticking with! For Amazon hop here and for Barnes & Noble hop here.
In celebration of MACY's release, my publisher is offing Jasmine on the Kindle for 99cents on Friday! SO, if you haven't had a chance to read it, or would like to gift a copy to a friend, this is a great chance!
In further celebration, come hang out with me on Facebook here on Friday for book banter, chats and general fun. I'll share where I get the ideas for stories, as well as insights into character's lives. Stop by 10AM-5PM Pacific Time. If you can't make it by during those hours, I'll still be popping in Friday evening and Saturday here and there.
I'm running a contest in celebration as well! Help spread the word, and you might win your own copy of MACY for you or to share with a friend. The most entries wins the SIGNED copy of MACY! Second and Third amounts of entries will win ebook copies of MACY! In case of a tie for FIRST, SECOND or THIRD, each will win a copy of that level award. Winner's will be announced on Facebook, G+ and here on my blog on Friday June 20th. Winner must supply mailing address or email address to receive copies in due time. No private information will be shared with any outside parties, and April will not hassle you–ever. 🙂 I HOPE YOU WIN!
a Rafflecopter giveaway


Read More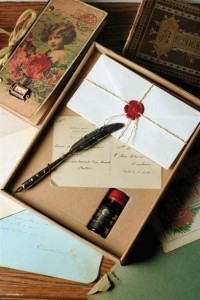 I was having a tough time coming up with a blog title for this post. I usually use song titles, but this one's tough. As my editor's name is Roseanna, and this relates to her blog, I think I can get away with that one. What do you think?
I've never had trouble selling things. Well…I had to believe in the product, but then I could sell it. I worked in sales through high school, through college and even after college when I was doing design. I would get very enthusiastic about whatever it was and that seemed to pour over and make others excited, too.
One thing I am not very good at, though, is chatting myself up. I think most people have a problem with that. It just feels awkward. So, thankfully today, I don't have to chat myself up–my lovely editor has done it for me. If you'd be so kind to pop over to Roseanna White's blog and read her review of Jasmine, I'd so appreciate it. Click right HERE.
She's also running a contest of giveaways that you can enter very easily. It helps her, and it helps me 🙂 PLEASE leave a comment on her blog so she knows you've been there! And if you've had the chance to read Jasmine, or plan to when it comes out in paperback, let her know!
Thanks you guys! You're the best.
Is there a song title you'd like to see me use? Leave me some suggestions in the comments below!
Read More