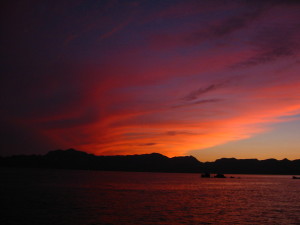 I haven't blogged for several weeks now. We've been going through some insurance changes that put me off my medication schedule and I started to feel pretty lousy—I don't know about you, but I have serious problems writing when I feel lousy! Thankfully, my supplies showed up two weeks ago. Even so, it put me and my immunobuddies off schedule and invited bronchitis to stay a while. Don't worry though–this blog post is germ free!
I was pretty amazed at the fast turn around this time in getting my medication approved so quickly. Maybe for two reasons. Usually, these things can take quite a while. The other had to do with prayer–but maybe not the one you'd expect me to make. I prayed that if this medication wasn't necessary (read I can get by without my immunobuddies) that the Lord wouldn't let me get approved at all. This has to do in part with the huge burden they put on us financially. And…truly…it's still not an enjoyable treatment.
Well, I got approved in 2 days this time. Unheard of. I think I knew all along I needed them (see paragraph one)–but I wasn't sure how God would provide for us to pay for them this year. And He surprised us with an answer to that, too. I can't share details, but I was amazed.
Do you ever feel like you really need one prayer answered? Not just for the answered prayer–but because you need a faith boost? I know that the Lord hears my prayers–His word says He does and I believe it. But, sometimes they take a long time to be answered, or are answered in such a way I don't see them. Well, that's where I was. I needed a boost to my faith. He sent one just in time.
If you'd like, I'd love to hear about ways God has intervened on your behalf during trials—and left you completely amazed. Leave me a comment?
Jeremiah 32:17 Ah, Sovereign Lord, you have made the heavens and the earth by your great power and outstretched arm. Nothing is too hard for you. (full text here)
Read More