You Win!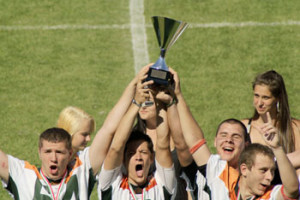 It's been an exciting week with reviews for Jasmine coming in (almost all five stars) and the contest. Thanks to everyone who entered. We have THREE winners 🙂 Congratulations to Pat, Muriel and Pauline! WHOOOT! I've sent you an email to connect further and I'll get your prizes of a free e-book copy of Jasmine and the Jars of Clay album, Good Monsters, to you.
Here are some highlights on what readers are saying about Jasmine:
"Jasmine is an amazing and heart-wrenching tale of hurt and healing."
" I give Jasmine 5 stars."
"This book was hard to put down, and brought me to tears several times."
"This book had me on the edge of my seat."
Thanks so much for all the wonderful reviews and sharing with your friends about Jasmine.  If you've read it, would you please review? If you're on Goodreads, please add Jasmine to your shelf to read and let folks know what you thought.  If you haven't had a chance yet, and your e-book reader is nagging you for some new material, please hop here and click the link directly for your favorite device. AND if you like to read the paperback version, don't worry, September 15th is just around the corner.
Thanks again for sharing! I'm counting on all of you to help me get the word out. The support you've given me has been tremendous. You guys are the best.