Anticipation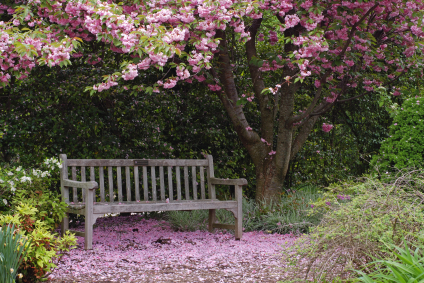 I'm getting ready to attend the Oregon Christian Writers' summer conference. It's something I wait for every year, and I'll most likely blog about all the wonderful things I've learned once it's over. Usually, the things I come back talking about have little to do with classes-but everything to do with God's encouragement and blessing (either in my life or the life of another attendee).
I'm anticipating, as I always do, hanging out with a large group of believers that all have one thing in common: passion for writing. I liken it to finding family you never knew you had, but you experience that connected feeling as soon as you meet each other's eyes. And there is no end of opportunities to encourage one another. Last summer I was very nervous before an editor meeting. As I walked into the meeting hall, a women I'd never met before complemented me on my outfit and told me how nice I looked. By the time I sat down for my meeting, I wasn't nervous at all. I never saw her again, but she made a huge impact on my self-image. You've heard of random acts of kindness–well at the OCW conference we have random acts of praying (I was going to give them an acronym…but having someone R.A.P you doesn't sound nice). When a perfect stranger stops you and prays for you and your writing, it's moving and humbling.
I've come to accept that this year is going to be different. It'll be the first time I've taken on something this big since I was diagnosed with chronic illness. I'm often fatigued, and need a nap during the day. Long walks are a challenge, and clear thinking can escape my grasp. Not to mention the long drive to and from the conference. But, my husband said, "GO", so I'm going!
If you've ever been to a conference, you know how intense they are. You attend lectures and classes, you meet and mingle and, as in my case, you pitch your book to anyone that will stand still long enough to listen (market, market, market)! It goes without saying, this takes a lot of energy—something I don't have at this time in my life.
Instead, I'm adjusting my expectations accordingly. I plan on taking an easier time of it, just relaxing and enjoying my time. I've submitted my novel proposal to a handful of publishers—I'll find out if they want to chat on next Tuesday. If they don't, then I'll have even more time on my hands to just enjoy being with other writers and visit, sit in a peaceful spot on a bench and meditate…or grab a nap in my car. (Is it bad I'm looking forward to napping in my car??).
I'll let you know how it goes!