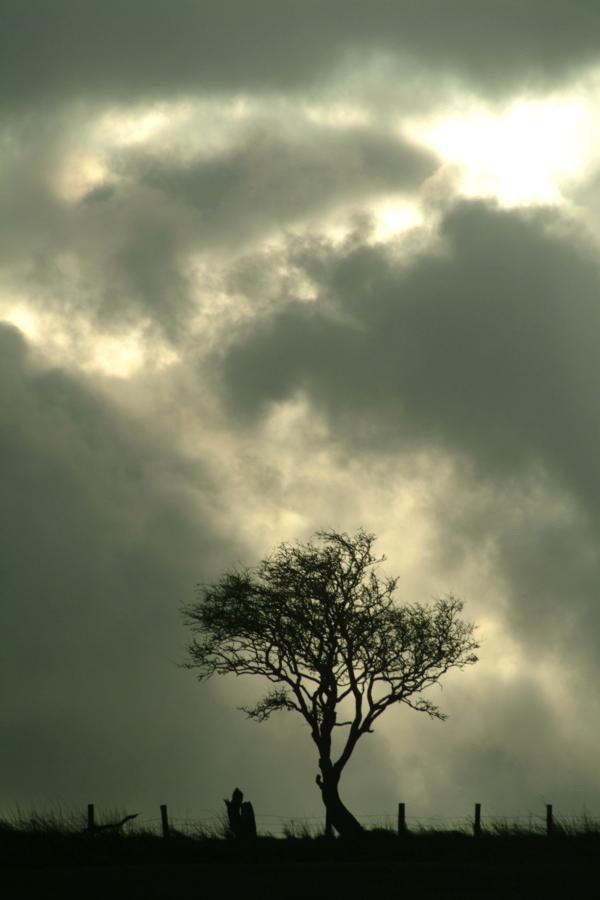 For the past two months, I've been working like crazy to get my second novel boosted in word count in order to submit to a publisher at the Oregon Christian Writer's summer conference. I've been working nights, and in between being homeschool mom and wife (and whatever other titles I carry that I can't remember right now). I've just about finished polishing it up and feel pretty confident about it. My proposals are turned in and all I have to do is wait for Monday and have a great time at the conference. Or so I thought.
Last night, my son came down with the stomach flu. This has thrown a kink into my plans. I'm pretty susceptible to…everything it seems. I don't know where I was when the immune systems were being handed out, but I definitely missed mine.
In order for me to make this conference, God had to work out some pretty difficult things: money, transportation and childcare, as well as the time to boost my story, and to edit it. I have several folks holding me up in prayer, and as all these things were all worked out, I registered and got to work. I trust that He has a plan, and I'm moving ahead in faith. Yet one eye is on my son, who hasn't turned the corner to wellness, and I'm wondering if I'll go down in the battle.
It's hard to keep my eyes ahead sometimes. It's difficult not to look at my current circumstances and feel overwhelmed when I've had very little sleep, washed bedding and clothing all day long, and keep running my child to the bathroom every hour or so. But God calls us to do just that—keep our eyes on Him. So, that's what I'm choosing to do, and to God be the glory.
Hebrews 12: 1-3
1Therefore, since we are surrounded by such a great cloud of witnesses, let us throw off everything that hinders and the sin that so easily entangles, and let us run with perseverance the race marked out for us. 2Let us fix our eyes on Jesus, the author and perfecter of our faith, who for the joy set before him endured the cross, scorning its shame, and sat down at the right hand of the throne of God.3Consider him who endured such opposition from sinful men, so that you will not grow weary and lose heart.
James 1: 2-8
2Consider it pure joy, my brothers, whenever you face trials of many kinds, 3because you know that the testing of your faith develops perseverance. 4Perseverance must finish its work so that you may be mature and complete, not lacking anything. 5If any of you lacks wisdom, he should ask God, who gives generously to all without finding fault, and it will be given to him. 6But when he asks, he must believe and not doubt, because he who doubts is like a wave of the sea, blown and tossed by the wind. 7That man should not think he will receive anything from the Lord; 8he is a double-minded man, unstable in all he does.
Read More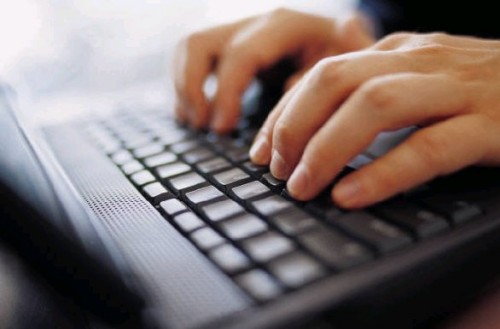 The other day, while talking with a friend, I mentioned how much hard work went into writing. They responded quite surprised. "Work? I thought it was fun."  At that moment, I got a little twitch in my eye and completely lost my train of thought.
I've been funneling all my energies into getting a manuscript ready for submitting at the Oregon Christian Writer's conference this summer. I've been working nights after my kids are in bed, pouring over words and sentences and forms, getting things just right.  Just so. Dare I hope-perfect? Probably not the latter—as I've discovered, I can go over and over the same sentence and still find something to change about it. Sometimes you just have to say, "Enough!"
Fun? Developing a storyline, an idea, and characters that flow through it is an amazing experience. My characters make me laugh and often make me cry (and not just because they aren't doing what I want them to, either). When you write with God in mind, you also have the best mentor in the world to bounce ideas off of. I'm not saying I get direct feedback (that'd be cool)—but what wonderful company to keep! Yes, writing is fun—if you love it. And I do. Hours pass and suddenly it's 2 AM and I really should be getting to bed.
But, writing is also a lot of hard work. Those creative times don't end when the story is complete. I know there are writers out there that pump out a story, call it good and get it published—more power to them. But for me, rewriting often creates more depth in theme and character. Maybe some day I'll get to the point of doing it all perfect the first time through—but I have my doubts on that.  Now, as I sit and stare at my first few chapters and find yet another thing I can tweak, another facet I can develop, I wonder if I'll ever feel done.  Eh…the clock says so…but tomorrow is another day.
Here's a favorite Bible verse of mine on perseverance:
Romans 5: 1-5 1Therefore, since we have been justified through faith, we[a]have peace with God through our Lord Jesus Christ, 2through whom we have gained access by faith into this grace in which we now stand. And we[b] rejoice in the hope of the glory of God. 3Not only so, but we[c] also rejoice in our sufferings, because we know that suffering produces perseverance; 4perseverance, character; and character, hope. 5And hope does not disappoint us, because God has poured out his love into our hearts by the Holy Spirit, whom he has given us.
Read More